Discover the latest dining events, special offers, news and more at Gateway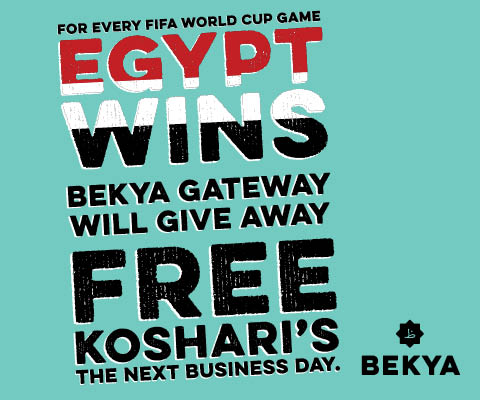 World Cup Fever! Bekya
FREE Koshari's every time Egypt wins a game at the FIFA World Cup! Limited to one Koshari per person per order.
2 for 1 Tuesday Schnitz
Buy any Wrap or Roll Meal Deal incl. a large chips and bottle of water and receive another Meal FREE. First 50 orders only, so be quick! Free meal must be of equal or lesser value than purchased meal. Tuesday's only.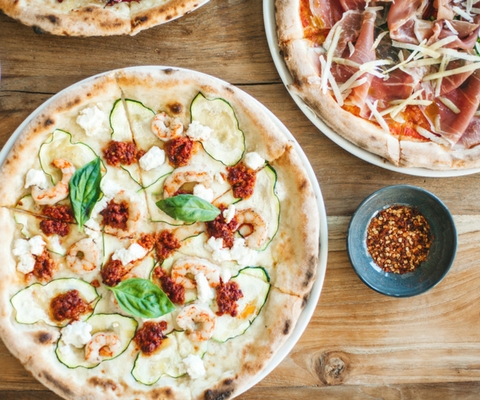 Monday Pizza Madness Salt Meats Cheese
The pizza gods have spoken! You are now be able to devour all-you-can-eat Pizza every Monday night. It's priced at $20 per person, with the purchase of a drink. $10 for kids.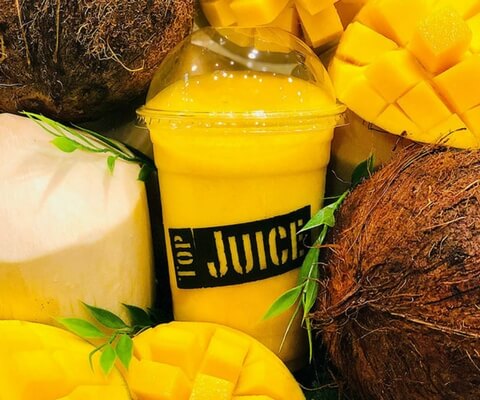 Introducing COYO - Organic Coconut Yoghurt Top Juice
You can now enjoy COYO organic & dairy free coconut yoghurt in a number of drinks and meals. Both delicious AND healthy!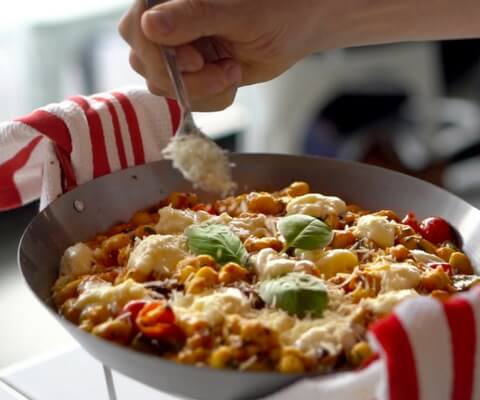 Gnocchi Madness - Every Thursday! Salt Meats Cheese
Calling all Gnocchi lovers! Enjoy 1/2 kg of your choice of delicious Napoletana Gnocchi for $35 or Seafood Gnocchi for $45 every Thursday, lunch and dinner! Designed to be shared between two or more people (or have it all yourself - we won't judge).
Property Council
The Property industry is Australia's biggest employer and largest industry, creating hundreds of different types of jobs involving every type of building where people live, work, shop and play.
We play an important part in the Property Council's advocacy priorities and share their vision to sustain a thriving industry creating prosperity, jobs and strong communities.
For more information visit: https://www.propertycouncil.com.au/