Discover the latest dining events, special offers, news and more at Gateway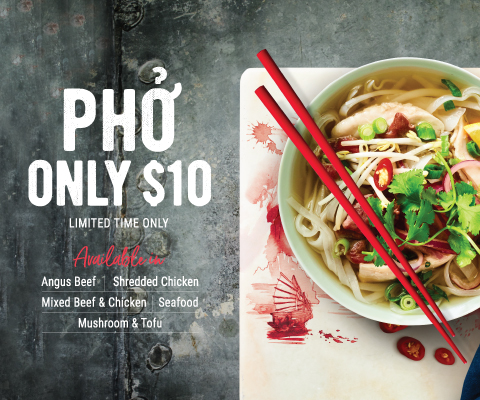 How Do You Phở? Roll'd
To all the Phở-lovers, Roll'd are asking - how do you Phở? Do you sip it, slurp it, swirl it or savour it? Chopsticks or fork it? Find your Phở-lavour and treat yourself to any of Roll'd's soul-warming soups packed with fresh herbs, rice noodles and your choice of protein for just $10.
PLUS in September, Roll'd will be sharing snippets of its top-secret recipe with a few lucky ducks in an intimate cooking class. Winners will be flown to Melbourne to join Roll'd CEO and Co-Founder Bao Hoang, his mother Mama Hoang and Roll'd Executive Food Director and Michelin Star Chef, Jonathan Alston in an exclusive chance to become a Phở connoisseur. See in-store for details.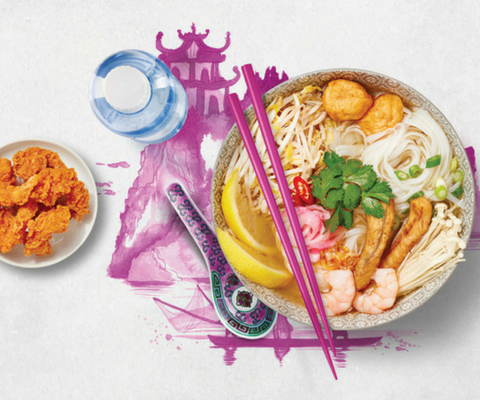 Seafood Pho Roll'd
This winter, you can get your frost-bitten hands on a decadent bowl of Seafood Phở, delish Flaming Prawns and a 600mL Cool Ridge Spring Water (trust them.. you'll need it) for just $16.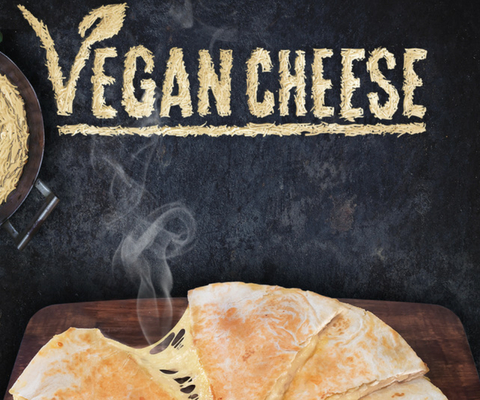 Now Serving Vegan Cheese Mad Mex
Vegan Cheese is now available! This tasty alternative is 100% vegan friendly and contains no dairy or lactose, soy or gluten. Plus, it's palm oil free!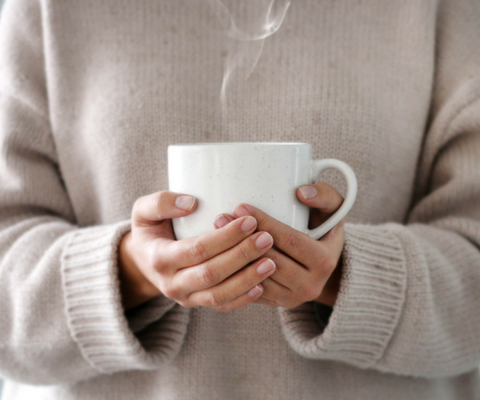 Winter Warmers Now Available Top Juice
Warm your heart this Winter with a Delicious and Wholesome range starting at $5.50.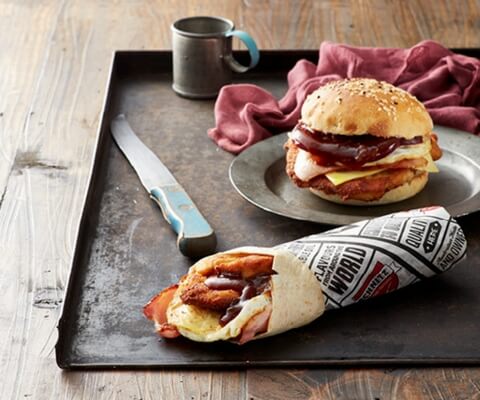 2 for 1 Tuesday Schnitz
Buy any Wrap or Roll Meal Deal incl. a large chips and bottle of water and receive another Meal FREE. First 50 orders only, so be quick! Free meal must be of equal or lesser value than purchased meal. Tuesday's only.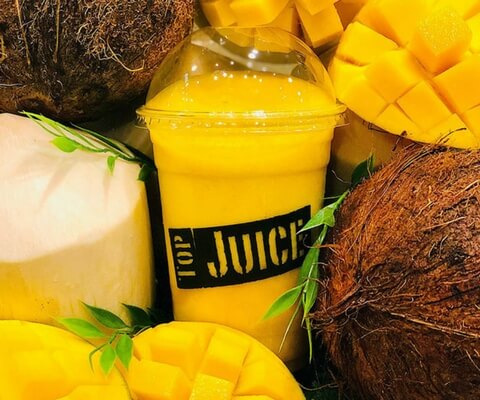 Introducing COYO - Organic Coconut Yoghurt Top Juice
You can now enjoy COYO organic & dairy free coconut yoghurt in a number of drinks and meals. Both delicious AND healthy!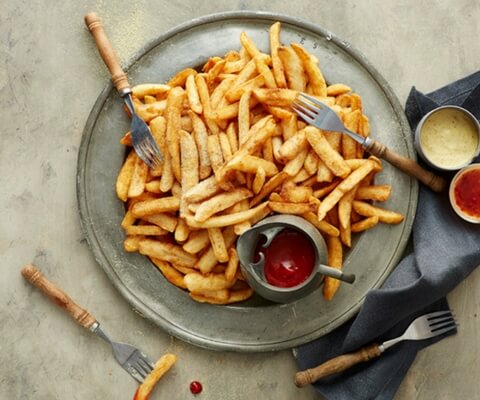 FREE Chips For Students Burger Project
Calling all students! Buy any burger and receive a free small chips. Valid 3-6pm daily. Not valid with any other promotions.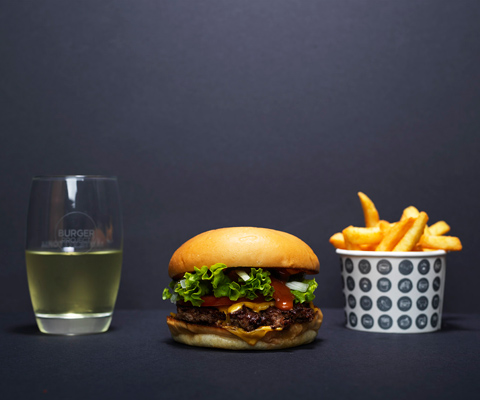 Qantas Combo Burger Project
Any selected burger, large fries and drink only 4,000 Qantas Frequent Flyer Points. Selected burgers include; Classic, Cheese, American Cheese, Chilli Cheese, Aussie & Magic Mushroom. Drink includes craft beer or glass of wine.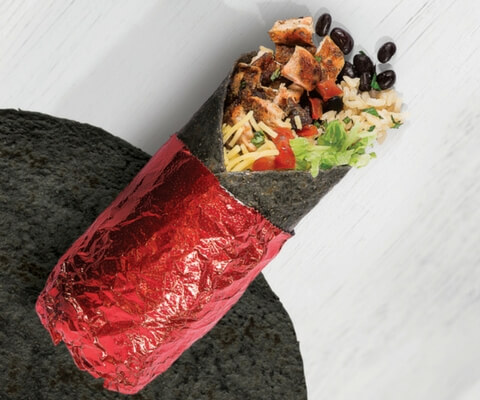 Charcoal Tortilla with Chia Seeds Mad Mex
Enjoy our new Black Burrito with activated charcoal and Chia seeds. Upgrade to this new tortilla for just $1. Available as a Burrito, Quesadilla or Grande Melt.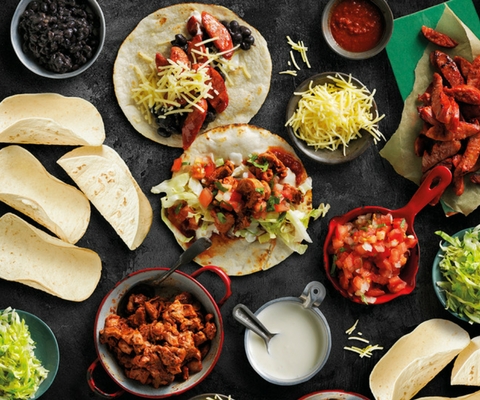 Mad Mex Take Home Taco Kit Mad Mex
Drop into Mad Mex and order a family-sized DIY taco kit. Perfect for lunch or dinner!

Featuring the same fresh, wholesome and authentic ingredients used in our restaurants, this kit has everything you need to hold your own mini Mexican fiesta either at home.
Each kit contains: ✓ Soft tacos ✓ Fillings ✓ Salsa ✓ Black beans ✓ Pico de gallo ✓ Cheese ✓ Lettuce ✓ Sour cream
Made fresh to order, simply follow the step-by-step reheating instructions to start building your own tacos in no time.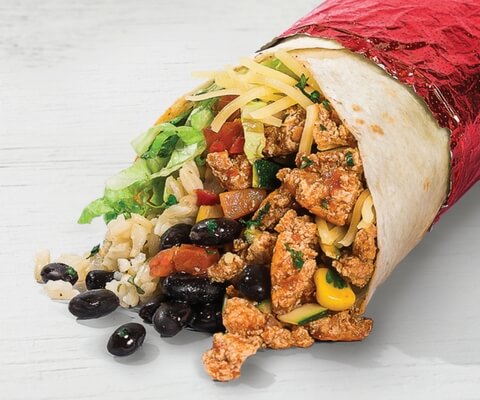 Veggie Rancheros with Organic Tofu Mad Mex
Organic Tofu, lightly fried, shredded and tossed in an auténtico Mexican rancheros sauce with sautéed vegies, try this healthy tasty option today – it's tofu**ing good!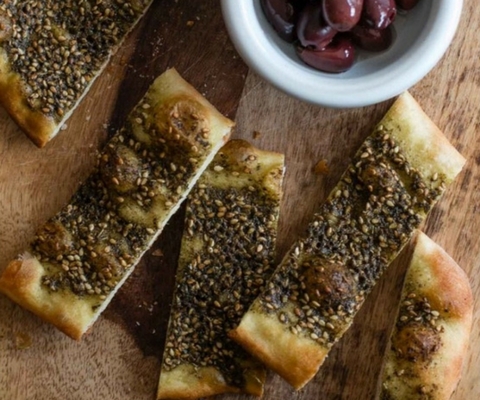 Zaatar & Coffee Deal The Gozleme Co.
Enjoy Zaatar & Coffee for only $6.50. Available 7am - 12pm.
Property Council
The Property industry is Australia's biggest employer and largest industry, creating hundreds of different types of jobs involving every type of building where people live, work, shop and play.
We play an important part in the Property Council's advocacy priorities and share their vision to sustain a thriving industry creating prosperity, jobs and strong communities.
For more information visit: https://www.propertycouncil.com.au/