Discover a range of casual eateries, restaurants, and retail experiences located in Circular Quay, facing Sydney Harbour.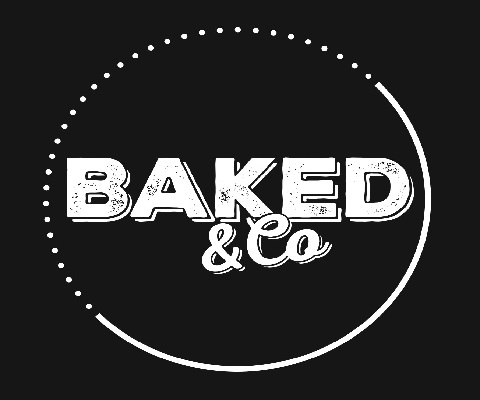 Baked & Co
Baked & Co work closely with executive pastry chefs to create a traditional yet modern bakery experience. The founders have been inspired by their Croatian culture and now share it with you. Enjoy handcrafted pastries, desserts, breads and other baked goods.

All Press Espresso is served by our professionally trained baristas serving the best coffee every time. LIVE LOVE BAKE… Good Vibes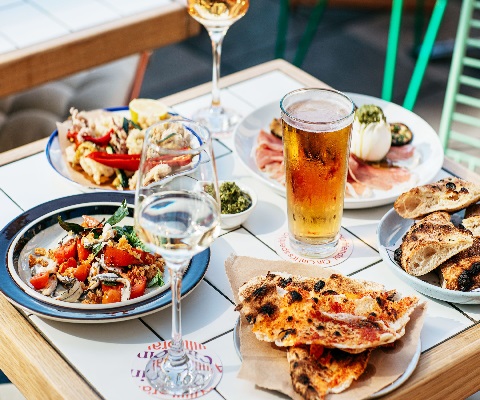 Bar Ombre
Salt Meats Cheese has opened its first bar in a sensational new rooftop setting far above the beating heart of Circular Quay. Bar Ombré is a breath of fresh air designed for Sydney sunset bliss and offers a laid-back, intimate bar experience for city dwellers and those travelling from afar.

The perfect spot to gather with friends for a drink and a bite to eat and soak in the golden, dusky hours of the early evening that roll into the long night ahead. Bar Ombre is now open for lunch and dinner.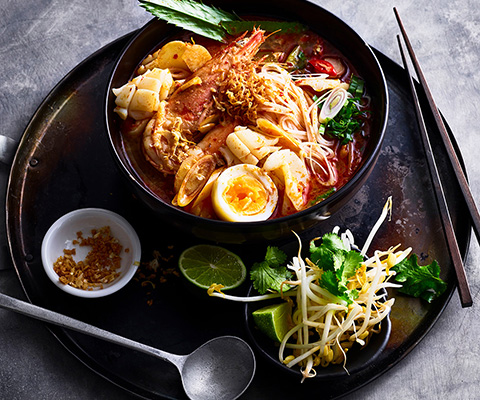 Chat Thai
Phone: 02 9247 3053
Open for lunch and dinner.
Inspired by streets and markets of Thailand, Chat Thai is a meeting place for diners to enjoy a delicious range of authentic Thai food including stir-fries, soups, satay skewers, salads and street food classics. Cooked with premium quality ingredients sourced locally.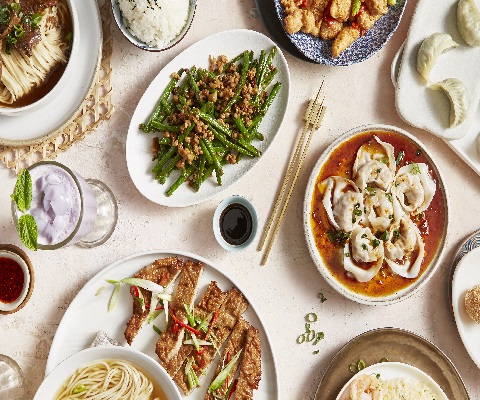 Din Tai Fung
Globally known to serve the world's tastiest dumplings, Din Tai Fung pairs the freshest ingredients with skill, precision and care. More than just dumplings, tuck into appetisers, noodles, fried rice, soup and wok dishes that are sure to please your tastebuds.

Since opening its first restaurant in 2008, Din Tai Fung has gained a reputation as Australia's best loved dumpling destination, with ten venues across Sydney and Melbourne.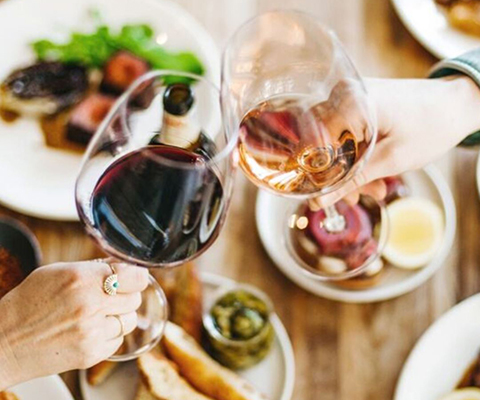 Salt Meats Cheese
Phone: 02 9247 6446
Open for lunch and dinner.
This classic-meets-contemporary Italian menu has been designed with the intent for sharing 'family-style'. The humble menu consists of the best ingredients and lets the produce do all the talking.
Express order and in-store pick up, plus home or office delivery available.