Discover the latest dining events, special offers, news and more at Gateway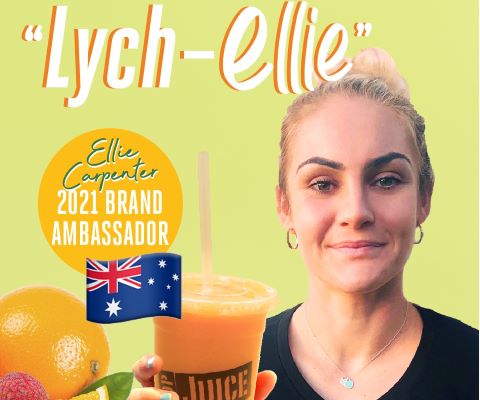 Win Free Juice for a Year with the LYCHELLIE!
Purchase our new Ellie Carpenter inspired drink Lych-Ellie through the Top Juice app and go in the running to win Free Juice for a year!
To enter simply scan your member barcode in store and then order the Lychellie or purchase it through the app to go in the running to win Free juice for a year. Competition closes 30th of April. For full T&Cs click here - Top Juice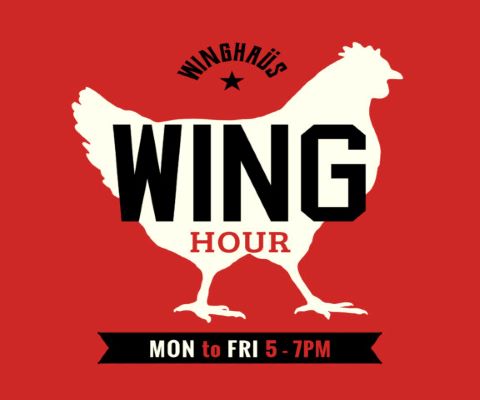 Winghour at Winghaus
What better way to kick of your night? Meet at Winghaus for Winghour and enjoy $6 Pints, $5 Wines, $7.50 Margarita's and 50c Classic Wings.
See all your favourite sports live across 22 large screens, with easy contactless ordering your table. Book now at WingHAUS by Bavarian