Discover the latest dining events, special offers, news and more at Gateway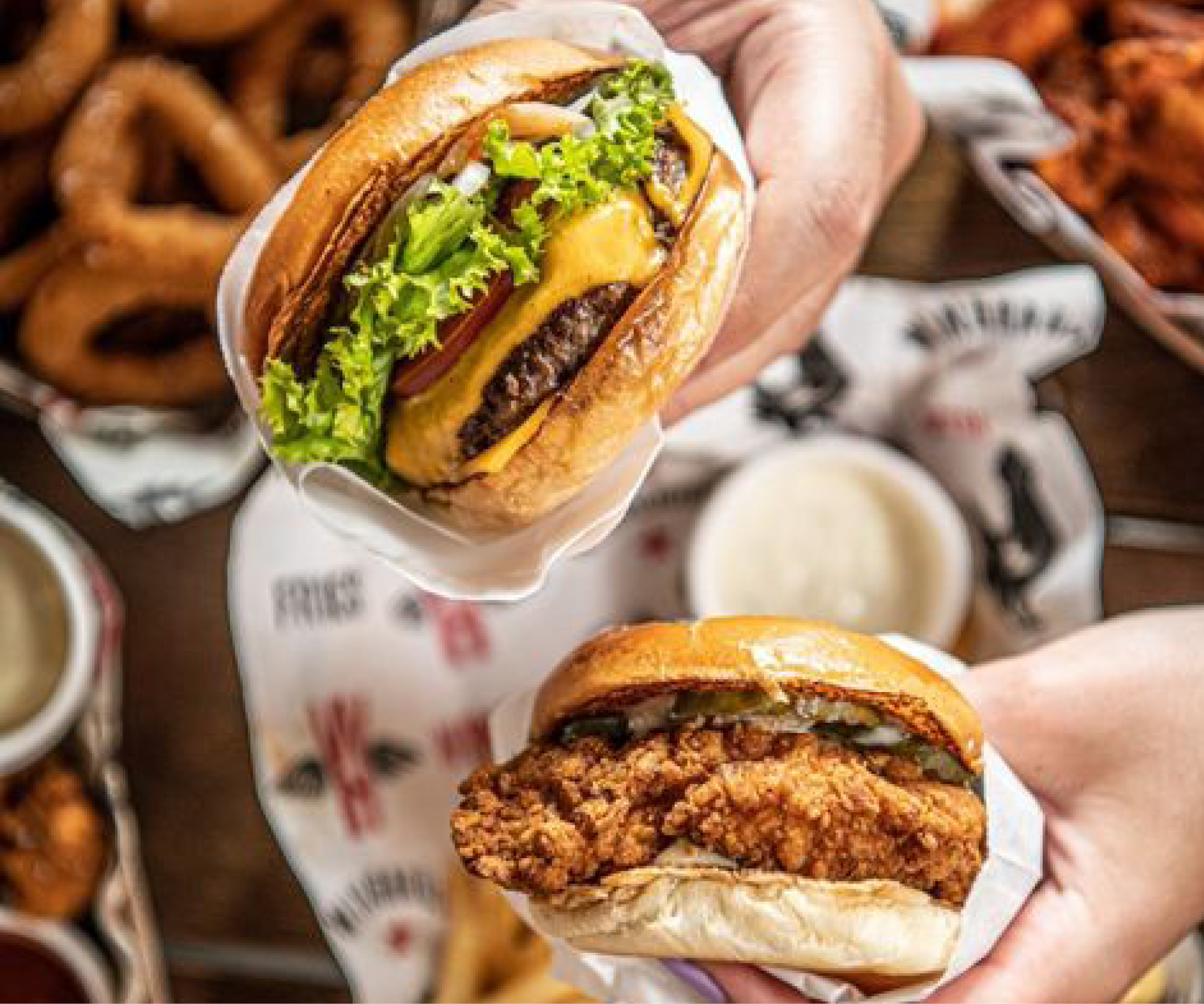 2-for-1 Burger Monday's Winghaus
There is nothing better than a good thing. Oh yes there is… when there are two good things.
That's right. Every Monday, you can score yourself 2 for 1 burgers at Winghaus. All you have to do is purchase a drink and the offer is yours!
Did we mention? They are epic! Try the Classichaus with secret spiced chicken breast, pickles and garlic sauce or the Bacon Project, with Angus beef, bacon, cheese, pickles, mustard, onion and their Winghaus special sauce. Or… Why not have both?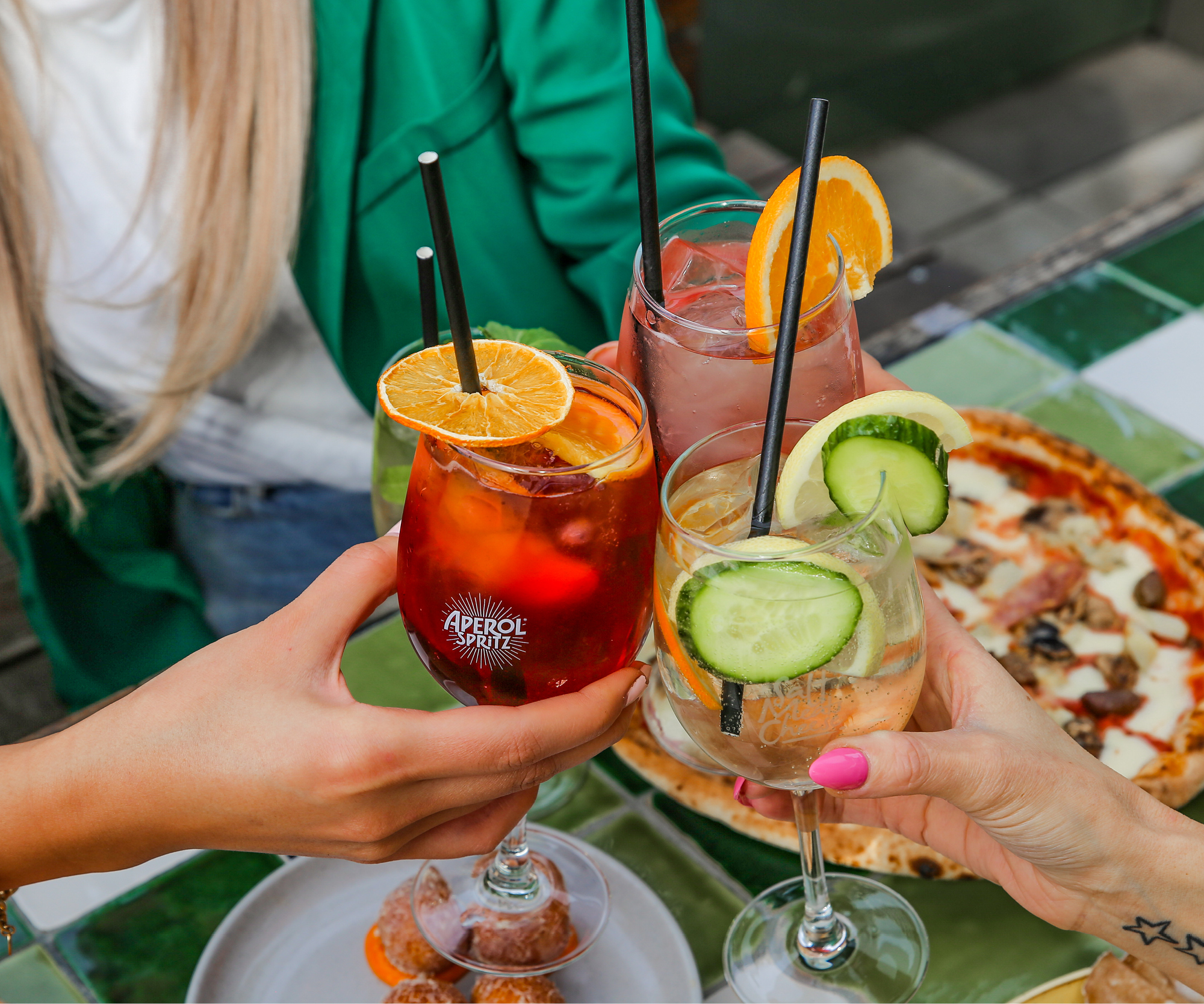 Bottomless Sundays Bar Ombre
On Sundays Bar Ombre goes Bottomless on the Rooftop! Keep your pants on amici, they are talking about the drinks…   Serving up boozy long Italian lunches every Sunday with 1.5hours of free flowing spritz, wines and beers paired alongside a 3-course shared style Italian spread for only $79pp. Bookings are essential.
Order Online With Winghaus! Winghaus
Winghaus is in the House! Literally. In the house, in the office, in the park… wherever you want!
Strapped for time? Rushing off to a meeting soon? Got a flock of people around and stumped on how to cater? Ain't a thing but a chicken wing: Winghaus is bringing the goods.
Order online through the Winghaus website for meals big and small: from juicy burgers to saucy wing packs and huge party combos, eat like royalty in your own kingdom with Winghaus takeaway! Whether you want your feed straight to your door, or to pick up at one of their four locations, Winghaus is flying straight to you.