Discover the latest dining events, special offers, news and more at Gateway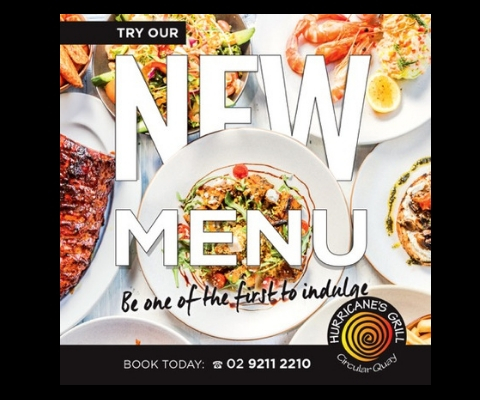 New Summer Menu Hurricane's Grill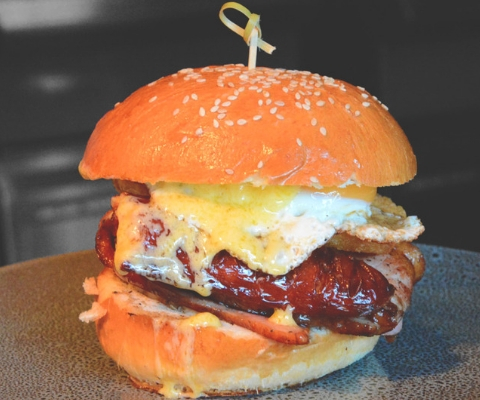 Burger & Booze Friday Quay & Co.
Celebrate Friyay with a chicken or beef Burger & a beer or glass of wine for just $22. Available every Friday, 12-5pm. Dine in only.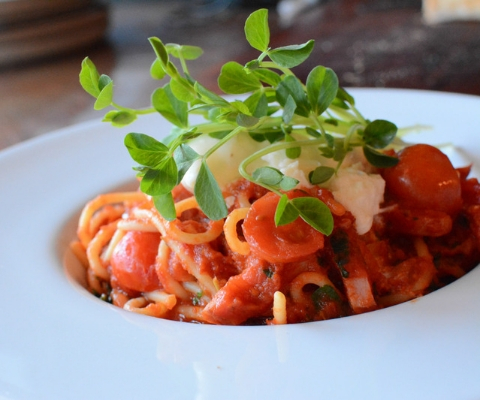 Carb Day Monday Quay & Co.
Any risotto or pasta with a soft drink or still water only $19. Mondays 12pm - 5pm, dine in only.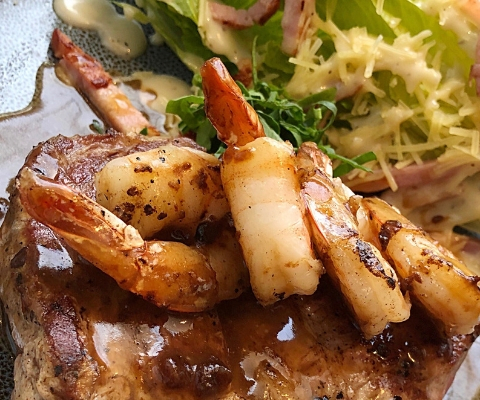 Surf N' Turf Thursday Quay & Co.
Porterhouse steak with a bit of surf, chips or salad and a Corona for just $25. Available every Thursday, 12-5pm. Dine in only.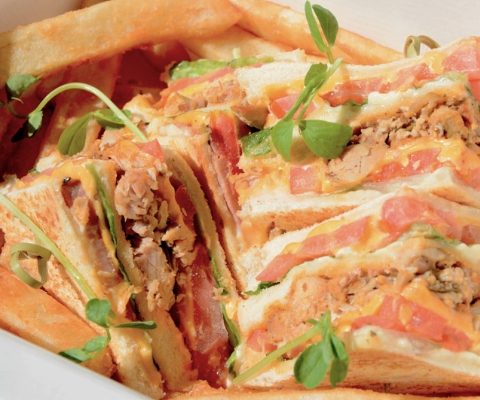 Tight Arse Tuesday Quay & Co.
Any sandwich or salad with a soft drink or still water ONLY $12. Every Tuesday 12pm-5pm.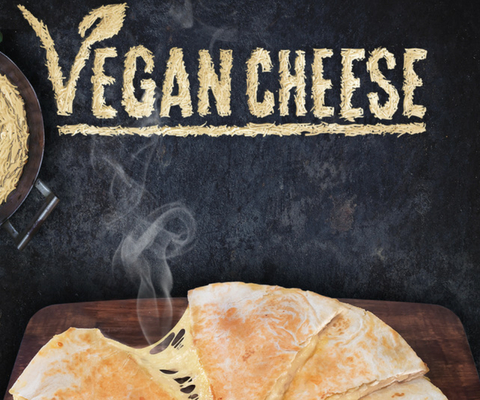 Now Serving Vegan Cheese Mad Mex
Vegan Cheese is now available! This tasty alternative is 100% vegan friendly and contains no dairy or lactose, soy or gluten. Plus, it's palm oil free!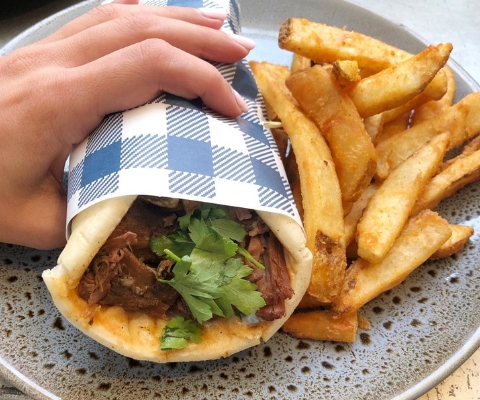 Hump Day Wednesday Quay & Co.
Celebrate that you're half way through the working week with any yeeros (chicken, pork, lamb) & a soft drink or still water for just $15. Available every Wednesday 12-5pm. Dine in only.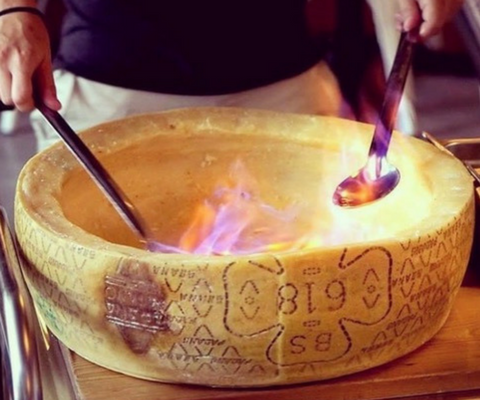 Flaming Cheese Wheel Salt Meats Cheese
Imagine a huge wheel of Parmigiano Reggiano scooped out to resemble a bowl, with warm brandy poured in and set alight, leaving melted gooey cheesy goodness behind which is tossed through fresh pasta. Alternatively, try the Truffle Wheel which is made in the same way, just with beautiful truffle pecorino. Flaming Cheese Wheel is $25pp and Truffle Wheel is $30pp. Served every Wednesday. Bookings recommended.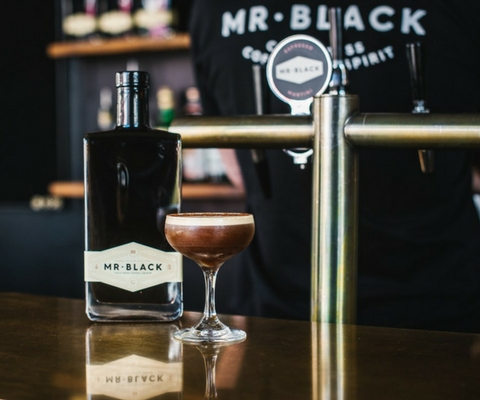 Espresso Martini On Tap Salt Meats Cheese
Who doesn't love an espresso martini? Now, Salt Meats Cheese have espresso martinis on tap! Mr Black is an Australian made, internationally award-winning, specialty cold brew coffee liqueur. It's the perfect base to an espresso martini and, at just $9 per martini, it's got to be the best value espresso martini in town.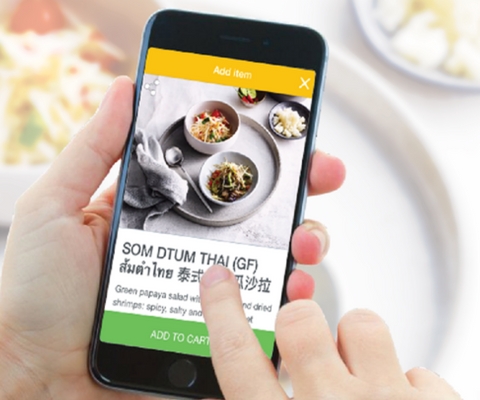 Join the Club and receive a $10 voucher Chat Thai
Earn & redeem points at any of the delicious restaurants under the Chat Thai umbrella. Receive a $10 Welcome Voucher when you sign up.

Download the Chat Thai App to take advantage of a number of benefits: App Store | Google Play
Property Council
The Property industry is Australia's biggest employer and largest industry, creating hundreds of different types of jobs involving every type of building where people live, work, shop and play.
We play an important part in the Property Council's advocacy priorities and share their vision to sustain a thriving industry creating prosperity, jobs and strong communities.
For more information visit: https://www.propertycouncil.com.au/