For the latest offers from Gateway Sydney and its selection of quality retailers check this page on regular basis.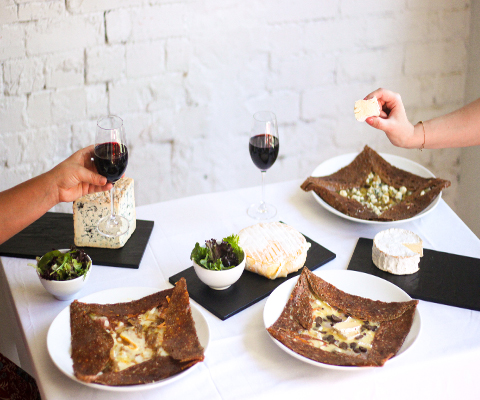 Cheese Month at Four Frogs Four Frogs Creperie
What the 'CHEESE' is going on you ask?
Sydney's most gourmet cheese shop Formaggi Ocello will be joining forces with the authentic Crêpe specialist, Four Frogs Crêperie to create the most decadent savoury Crêpes to indulge in this winter!
June means serious cheese business, where guests will be given the choice to indulge in three special Ocello Galettes created by Four Frogs talented French chefs, mixing quality local ingredients with oodles of Ocello cheeses. The month's specials include:
1. La Savoyarde: Reblochon cheese, (Also known for it's soft washed-rind and smear-ripened French delicacy), onion, potatoes and speck.
2. La Normande: Camembert (A French creamy classic), ham and mushroom.
3. L'Auvergnate : Fourme d' Ambert (natural blue cheese), leek fondue, crème and runny egg.
Visit Four Frogs Crêperies from 1st - 30th June for this cheesy extravaganza, where Four Frogs will be taking your classic Galette and adding that golden topped "oomph" element.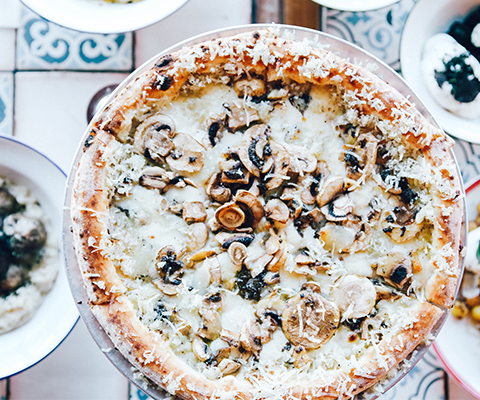 Everyday We're Truffling Salt Meats Cheese
Salt Meats Cheese is service up a feast for the senses with a limited edition, meticulously crafted truffle-infused menu from Monday 21 - Sunday 27 June to celebrate the Australian truffle season.
The menu features baked truffle brie, deep-fried truffle bocconcini, truffle cacio e pepe cheese gnochhi, truffle pappardelle and truffle pizza, with the option to add extra decadence to each dish with a jug of truffle cream cheese!
Plus, SMC mixologists have created truffle cocktails to pair with the sensational dishes for the complete 'tartufo' dining experience.
Soup has returned to Top Juice! Top Juice
Healthy and hearty soups have returned to Top Juice, just in time for Winter.
Enjoy delicious, warming and filling soups from just $5.90 at Top Juice, Gateway.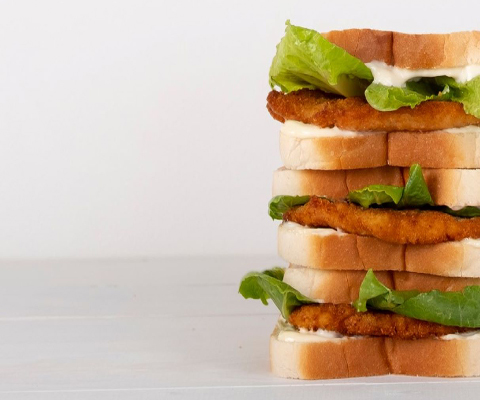 The greatest thing since sliced bread! Schnitz
Founder Roman, aka "Papa Schnitz", has spent decades honing the art of the perfect schnitzel; the freshest local ingredients, hand crumbing and a special pan cooking technique that seals in delicious flavour.
Each one is crafted Schnitz's way – with patience, love and an obsession with golden crumbs, all served the way you want.
In a wrap. In a roll. As a snack. Or as a delicious plated meal.
Try the Golden Oldie today at Schnitz Gateway!