For the latest offers from Gateway Sydney and its selection of quality retailers check this page on regular basis.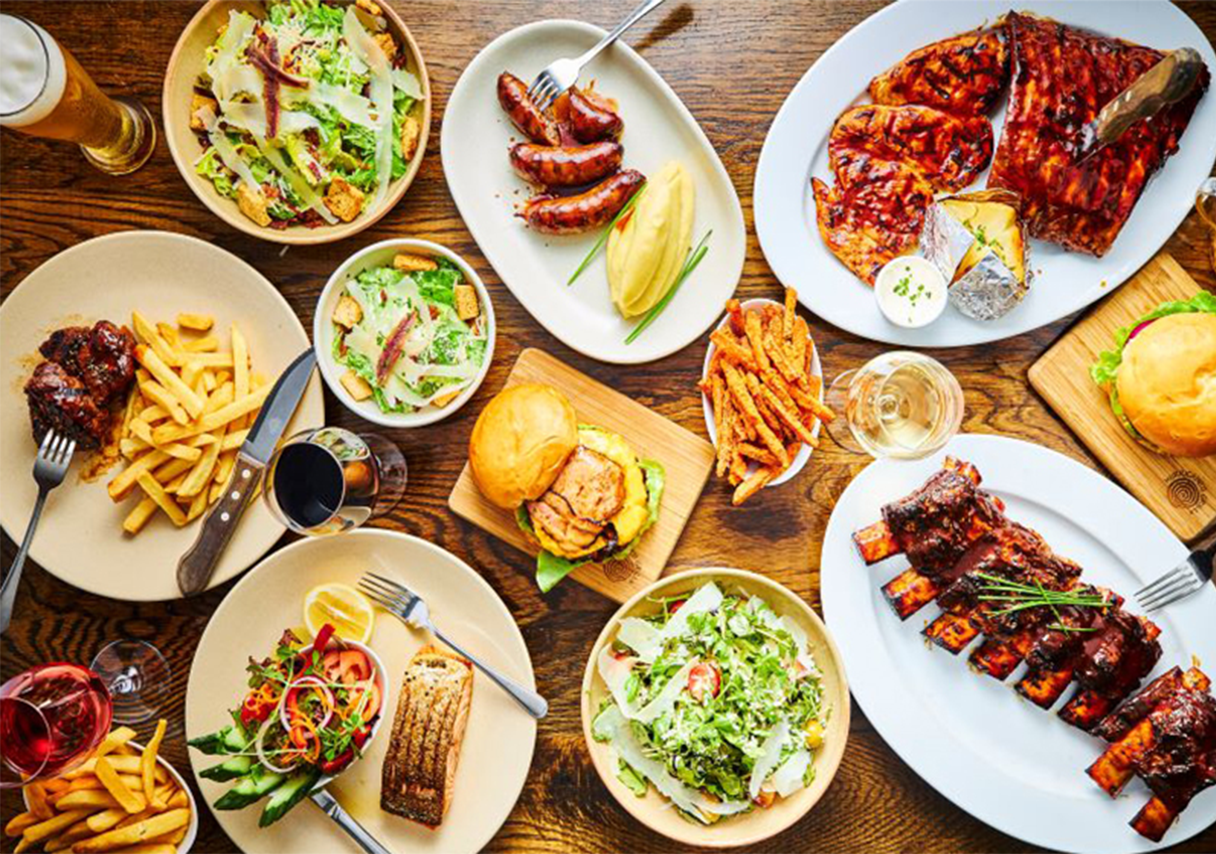 Fri-Yay Feast at Hurricanes Hurricane's Grill
Celebrate Friday's with Hurricane's Grill Fri-Yay Feast Menu. Choose from a mouthwatering menu for just $25, and enjoy a 20% discount on all alcoholic drinks.
Book your table now at Hurricane's Grill.