For the latest offers from Gateway Sydney and its selection of quality retailers check this page on regular basis.
$10 Lunch Offer
Fossix invites you to try their NEW menu!
Enjoy a $10 lunch every day through May.
Available for take-away only. One lunch per customer, per day.
Gnocchi Night Salt Meats Cheese
Shining a spotlight on gnocchi, Salts Meats Cheese is hosting a 6-item menu dedicated to the pillowy goodness at SMC Gateway Sydney.
The exclusive one night only menu features Creamy Salmon Gnocchi, Gnocchi alla Romana made with semolina and served with glorious cheese, Deep-Fried Gnocchi with prosciutto di San Daniele as well as Creamy Tuscan Sausage Gnocchi.
Guaranteed to be a 'gnocc-out' event, this Gnocchi menu is only available on Tuesday 25 May from 5pm.
Soup has returned to Top Juice! Top Juice
Healthy and hearty soups have returned to Top Juice, just in time for Winter.
Enjoy delicious, warming and filling soups from just $5.90 at Top Juice, Gateway.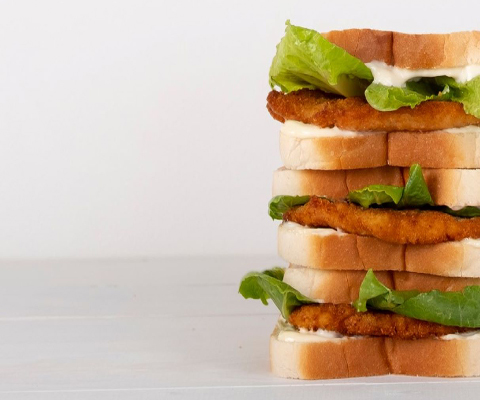 The greatest thing since sliced bread! Schnitz
Founder Roman, aka "Papa Schnitz", has spent decades honing the art of the perfect schnitzel; the freshest local ingredients, hand crumbing and a special pan cooking technique that seals in delicious flavour.
Each one is crafted Schnitz's way – with patience, love and an obsession with golden crumbs, all served the way you want.
In a wrap. In a roll. As a snack. Or as a delicious plated meal.
Try the Golden Oldie today at Schnitz Gateway!